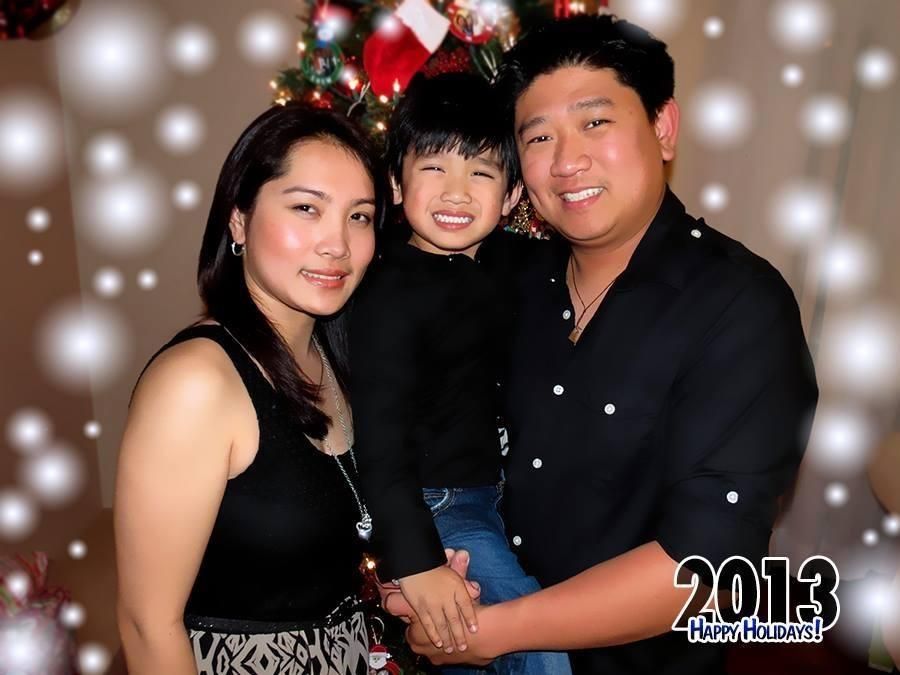 Original Photo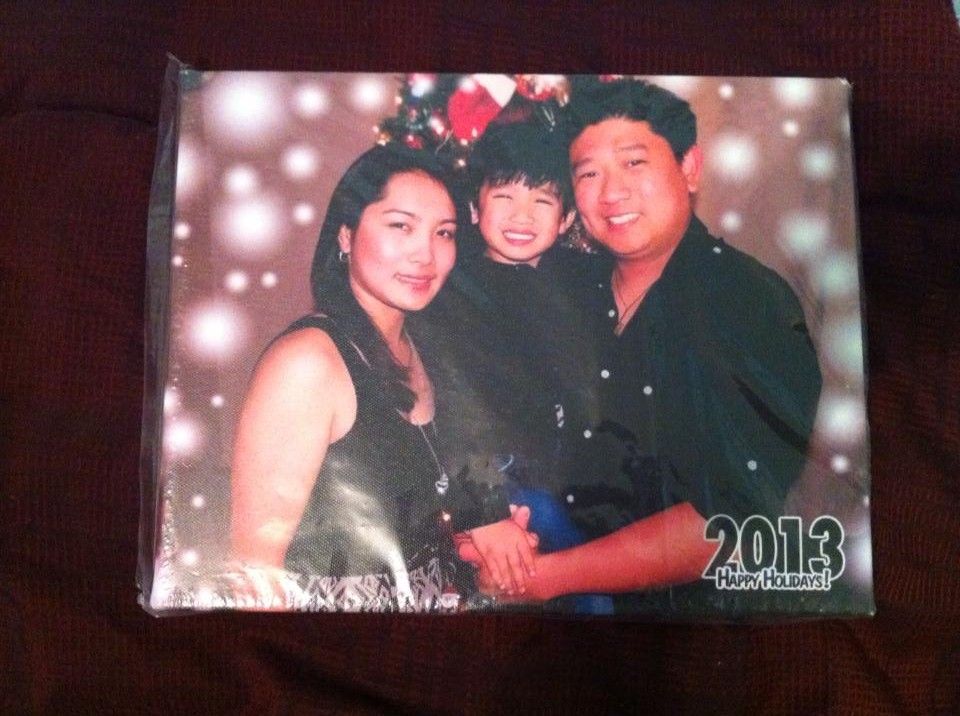 In Canvas Prints
I am thinking of a wonderful gift to give to my friend who is celebrating his wedding anniversary. I want something that he will treasure for the rest of his life and he will fondly remember me by. I no longer want presents that you can see almost anywhere but want something that is one-of-a-kind. So I searched the internet for ideas and found some websites that are worth checking out. I came across Easy Canvas Prints. I wish I have discovered this site sooner so that I gave the canvas prints to my family and friends last Christmas. Anyhow, these are great gifts for any special occasion.
Easy Canvas Prints turns your pictures into custom canvas prints for decorating your home, given away as presents, or for any purpose you want. Customize your canvas prints by uploading any picture to a selection of size choices, custom border, and picking the depth. How your prints look like will depend on your choices. Doing the whole process only takes a few minutes because of their design tool. Choose from standard .75″ or gallery wrapped 1.5″ finished sides as well as custom canvas wrapped sides with image wrap, mirrored wrap, or custom hex code colors. They have a team of art professionals who will retouch your prints if you are not satisfied with them. They likewise do Black & White or Sepia Conversion, photo collages, and multi–canvas collages.
Final prints have a semi-gloss surface which resist most scratches, smudges, and fingerprints. They can last for many years if properly cared for. Customers can print any digital image whether it is a painting or digital art or a photograph as long as they do not infringe any copyright. There are other websites where you can customize products and they are Allied Shirts which creates custom T-shirts and Build a Sign where you can make custom signs.