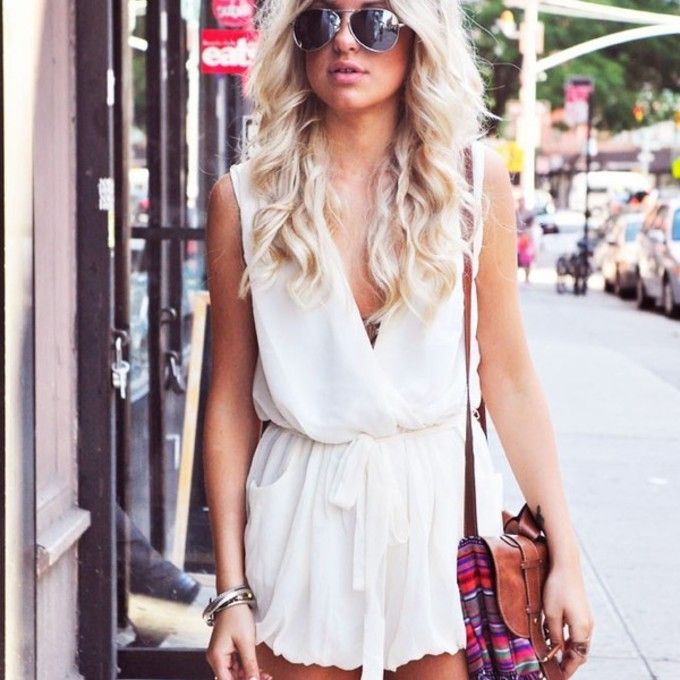 Every season, I must say, has these particular pieces that are standing out above all the new pieces that had been out by these brands and labels. Hence, should check it more often for you to be updated on what's new and what's hot on today's fashion. But if you don't know what you should have rather you can't fits in best on these new pieces that am telling you. Well, I think you should have the safe piece which this Casual Jumpsuits from Zaful.com. Yes! Jumpsuits are the particular piece that women are fond of wearing these days without further occasions. Yes! that's how versatile this piece is..
Actually, I am into jumpsuits too because they're the most comfortable to wear especially on summer. And not just that, because you can either wear it off to fall as long you'd know on how to mix and matches clothes.
Zaful online shop has all the newest style for jumpsuits and they'd also got some other pieces that can make you crazed about. You can heads up to their shop today hence you can be trendy for today's women fashion. Prices on each pieces are varies on the sizes and the materials used. But I knew most of you prefers to have some discounted items, right? no worries then, because they've got these sales button where all the items on sales were listed out. I am actually pretty excited as this month will end. Because they've said they'll be going to add up some new items on the sale section..