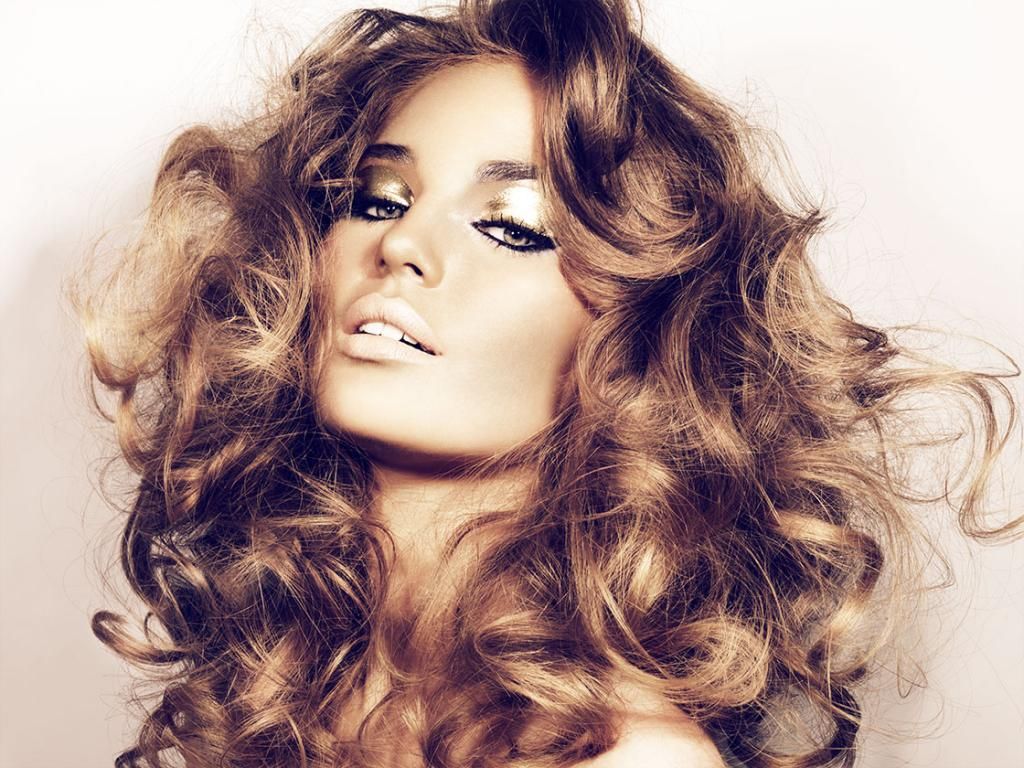 There's this disease called Alopecia Areata which is a type of hair loss that occurs when your immune system mistakenly attacks protein hair fibers and follicles, which is where hair growth begins. People suffering from this disease experience baldness and probably lack self confidence. Let's face it our society has become centered on physical looks so much that more and more women are becoming vain. So you can just imagine how hard it is for people suffering from hair loss and premature baldness to hold their heads up. No worries though since you can always wear wigs.
Nowadays, there're many online stores that sell wigs, hair extensions, toupee etc. for both men and women. If you used to feel a little self-conscious about shopping for a hairpiece, this time you don't have to since you'd be buying at the comforts of your home. One such online store is Hairbro.com. In business since 2004 in Qingdao (the world's largest hub of wigs producers), Hairbro's hair pieces look so natural that you wouldn't even notice that the person is wearing a wig. That's because these Hair Replacement Systems are made from original human hair. Aside from the high quality, their affordability makes them a favorite. In just 4 weeks, your custom made and hand crafted real human hair wig is finished and ready to be shipped.
The ordering process is simple, easy, and safe. Once you order, Hairbro will provide you with all the important details about the progress of your purchase. This store has it all when it comes to Hair Replacement Systems. Clients can choose from Men's Toupee (Full Lace, Lace Front, Skin, and Conventional) and Human Hair Wigs (Full Lace Wigs, Glueless Full Lace Wigs, Monofilament Human Hair Wigs, Silk Top Lace Wigs, Celebrity Wigs, and Custom Wigs). You can further refine your choices by category, hair texture, and price.