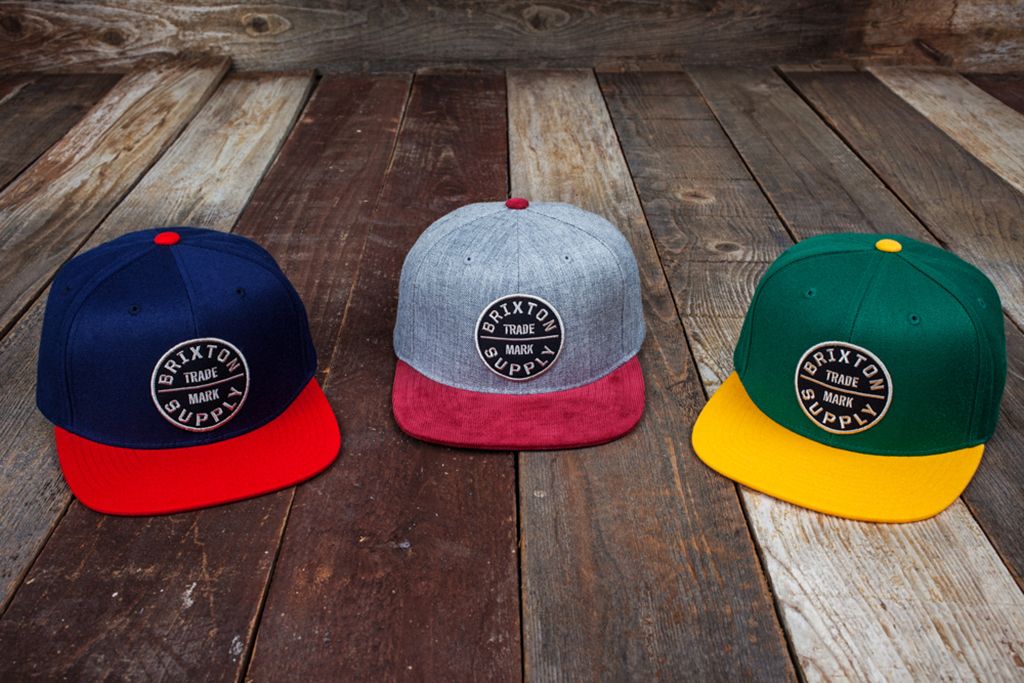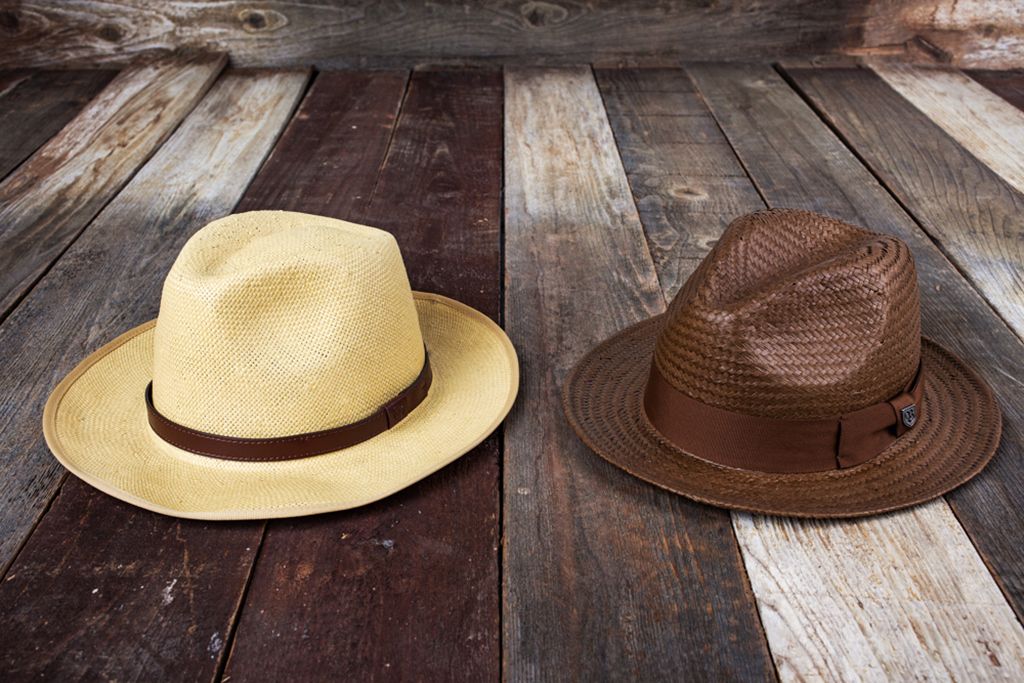 These are the Brixton hats and caps that we could expect for this spring summer collection 2013. I must say, these pieces or head gear are pretty awesome to have for this summer season because they each designs had it's own uniqueness and yet never seen on the other fashion brand's collection. As for now. I think, these hats and caps are not yet available in the market but soon enough it will be released as this hot season's comes.
If you want to know any further details about this collection and its lookbook. I may suggest you to check over Google for it. Also,b try to check hypebeast.com for the latest updates.. Yeah! I just got this information over there ( I just need to credit them out here) alright, that's it for now and I hope you'll got a great day ahead..
By the way, do you any ashton cigars selling on online? if so, please advise me because I just needed it for my dad..:) Thank you!