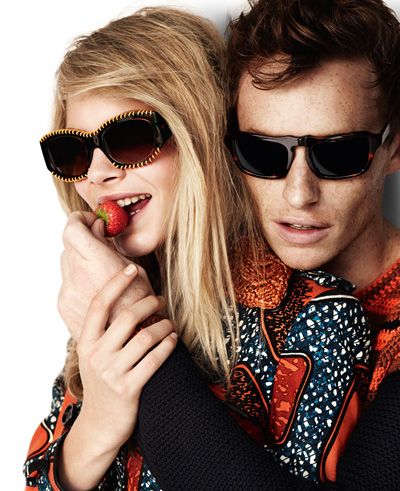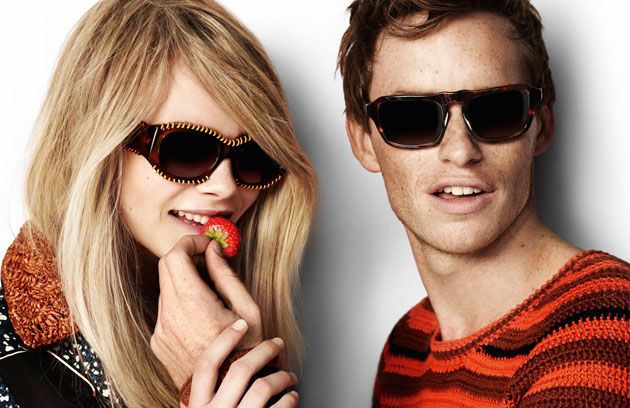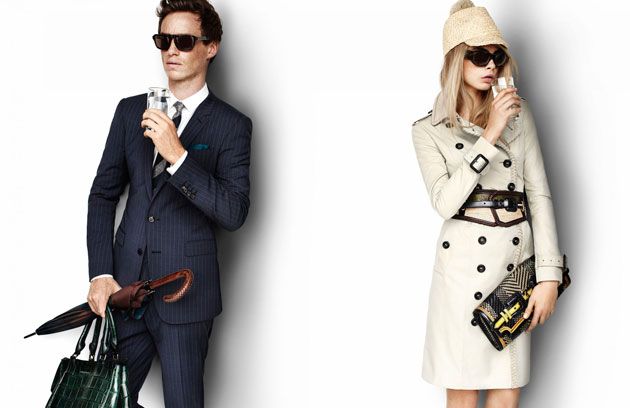 Recently, the brand Burberry had launched their eyewear collection that you may see on the top photos. Actually, those are only their campaign ads, however, sooner I will blog the exact collection pieces over this blog and the further details about it.
I must say, Burberry got an genius idea here wherein they came up to an new set of eyewear that could pair off on their awesome creation and clothes pieces. Such an brilliant idea,right? so – as you have your Burberry apparels dont forget too, to have an eyewear to pair off that can probably gives spices on the whole outfits..
Alright, that's it for now and I will blog something related topics in my next posts – so, you better to check back often.. Thanks!