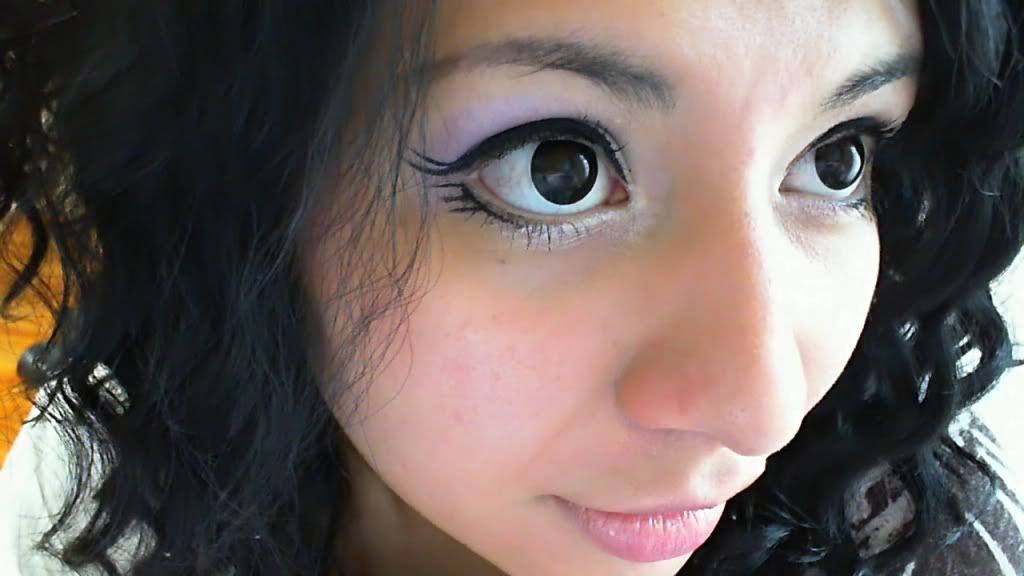 On a special day when you want to make a big impression on your significant other, why not consider coloured contacts? Coloured contacts are a fantastic way to change your appearance while still remaining yourself, and you'll discover that there are many different options open to you. Whether you want a small change that will nonetheless bring out your best features, or you want to try something dramatic that gives you a brand new look entirely, make sure that you look into what your options are when you go to surprise your partner.
Before making your choice, it is important to understand which lenses are suitable for you. The most basic type of coloured contact lenses have what is called an enhancement tint. An enhancement tint is a lens with a translucent application of colour. These lenses allow some of the natural colour to peek through, and the result is a more intense colour or a more vibrant colour. This type of lens is perfect for someone who simply wants to intensify the natural colour of their eyes.
Colour tints, on the other hand, are solid colours that are applied to contacts if you wish to change the colour of your eyes entirely or if you have dark eyes, this is the type to use. They tend to be more expensive than lenses with enhancement tints, but they also produce a more dramatic effect. An optometrist can help you explore your options and learn more about which will be right for you.
When you want to choose colour contact lenses, think about what you want the colour shift to be and what effect you are trying to achieve. For example, if you have always had pale eyes, why not heighten the intensity with an enhancement tint lenses to give your gaze a little bit of extra kick? On the other hand, if you have had brown eyes your entire life, you may enjoy seeing the drama of putting in lenses that give you a pale blue or pale green gaze.
When you are choosing colour contact lenses, it is important to remember that they are not all created equal. The colour on the lens itself is not a solid circle of a single colour; instead, with a good set of contact lenses, there are many different colours used, creating an effect much like the natural iris of the eye. If you have hazel eyes, you already know that the colour is made up of several different colours, all layered together and intersecting. This creates a rich and vibrant tone, and you'll find that when you choose lenses with some colour that this is definitely the way to go.
Take a moment to think about your outfit for aromanticday. While you might have the clothes, shoes and accessories down, don't forget that you should also think about your eyes new contact lenses are a fantastic way to make sure that your significant other gets a fun surprise when you greet them at the door.
LensWay offer a variety of optical products online.