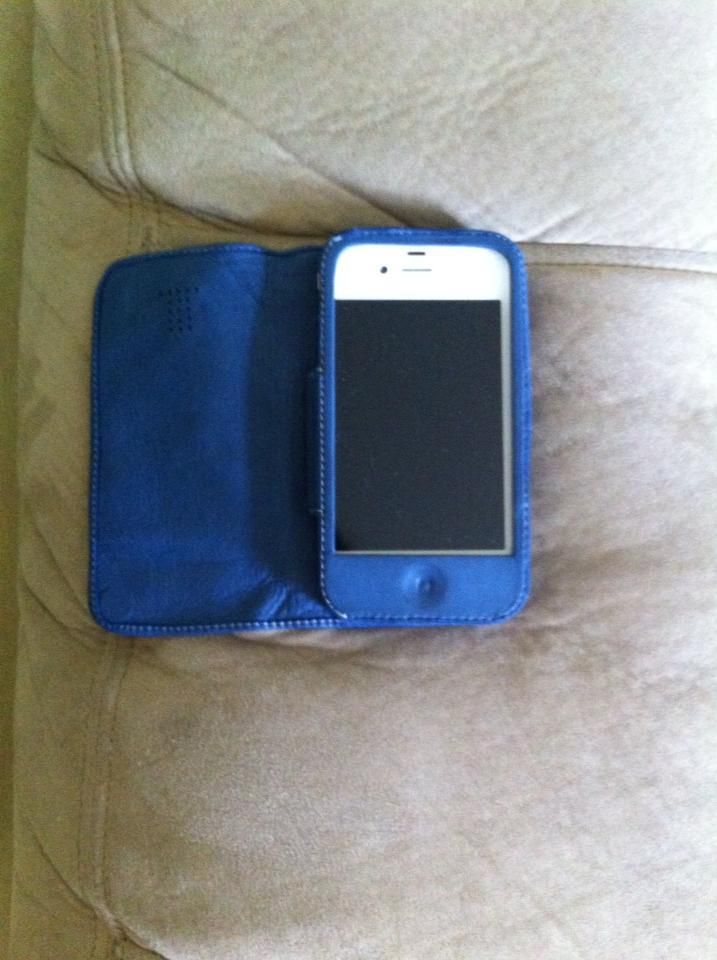 More people are buying high tech gadgets such as laptops, tablet computers, and smartphones. These gadgets are already a part of our lifestyle and certainly makes everyday living easier. Along with our fancy gadgets are stylish cases that protect them. We can either buy them in malls or online at different prices. It depends on how durable and functional they are. It would absolutely be great to have an iPhone or an iPad encased in a protective case that is not only cute and useful but also fits my personality to a T.
One website that sells one of a kind protective leather cases is Tenerarca. Its parent company, Parsk (USA) Inc. has been in the business of producing high quality leather goods for famous fashion brands in New York for three decades. The company has been utilizing the use of UPSKIN technology in selling their biotechnological items. This is the use of all natural and organic antimicrobial protection designed to kill or prevent the proliferation of bacteria and provide long-lasting freshness in leather. This process is nature friendly but most of all, beneficial to our health. The patented leather produces biochemical reactions which in turn heighten levels of serotonin that helps relieve depression, ease stress, lowers fatigue, and provides protection from germs.
Among the beautiful items they sell are iPhone cases, iPad cases, and Universa Pondera leather bracelets. Aside from the fact that they are luxurious, stylish, handmade, and anti-bacterial, these products have fully functional features. They are made from a flexible 0.4mm-thick single layer of soft leather which gives it a slim profile and have an easy grip texture that makes it easy and comfortable to hold. Furthermore, they have a magnetic closure and ultra-thin leather cover that can be kept closed even while on a call. They come in many vivid colors and is definitely fashionable enough for any occasion.