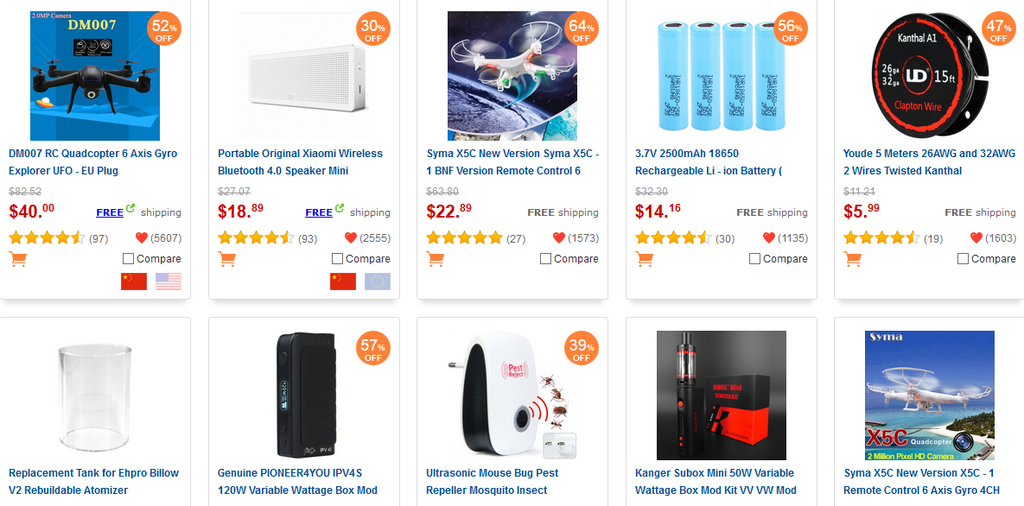 Men's are naturally fascinated with these quirky items that can makes them look masculine or anything piece that can gives this manly appeals to them hence mostly men are probably wearing, most of them I supposed, are liking to have these military inspired type of clothing are for their daily wear. Yes! Ive seen some guys who are fond of wearing that type of clothing mostly everyday which I cant blame it at all, because these clothing are superb for a man as it has it kind of jacked type of body. I knew you are captivated too on to these guys who have this camouflage prints tees and pants as they walks at the foot path.. I can related either.
Hence, if you have a man either a bother or your father perhaps who wants you not just to be looking muscular and more manly but as well to be trendy for today's fashion trend. I suggest then that you should direct them to this shop called GearBest.com were all the beast items were selling over for reasonable prices which I guaranteed that the quality haven't compromised at all. You can actually check them now for you to see on how great the shop is and how their each items are indeed useable for the daily living.
Gearbest.com has a wide of array for their tech products as well with their apparels for men, also you can see some electronic devices hanging on their stores which I knew most of you are looking forward to have this holiday seasons. Alright, I'll let your family know about it hence they could consider buying you items to the shop as your holiday presents. 🙂
if you really pleased on the shop and wanting yourself to be updated on the newely released items and promos scheme they'll be up to soonest. Please do add or like them on their facebook page here: https://www.facebook.com/GearBestWristWear for you to got to know first on what the shop is cooking for most especially the holiday seasons is coming..