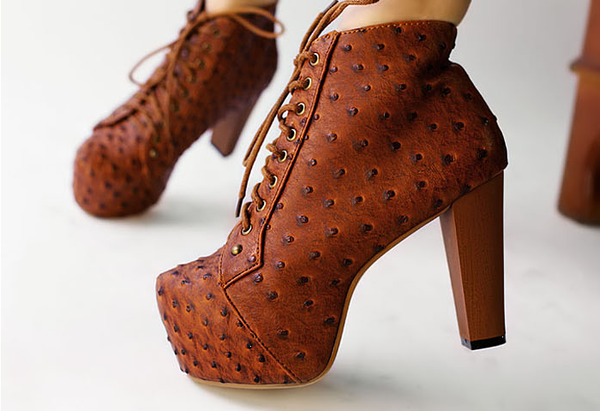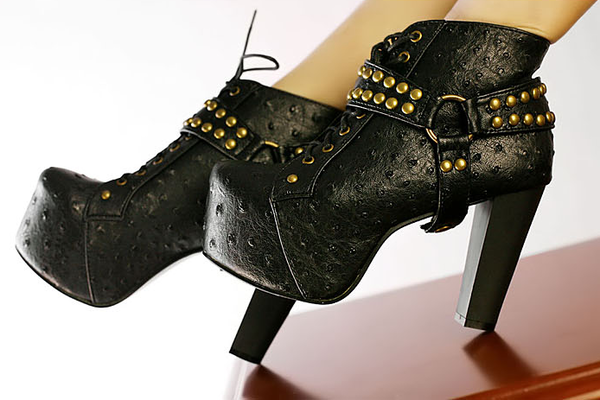 Girls will surely love to talk about shoes and boots. Because girls are crazed to these pieces. I dunno, why they made themselves quite addicted on shoes and boots, maybe they might think that shoes and boots can bring confidence to them and the swag can show off naturally? what do you think? but anyhow. As you have this awesome shoes or anything footwear, I think you'll really rocking the whole thing. Like what girls most thought about it.
Okay, what are the best brand today that has these selection of boots and shoes that most girl loves? hmm, As I've noticed, most girls are often seek on this Jeffrey Campbell pieces because they said, the brand designs are quite different than to the usual one which is true as I seen these boots online ( the photos on top)
So – Yeah, Jeffrey Campbell boots are trending today on girl's boots…..