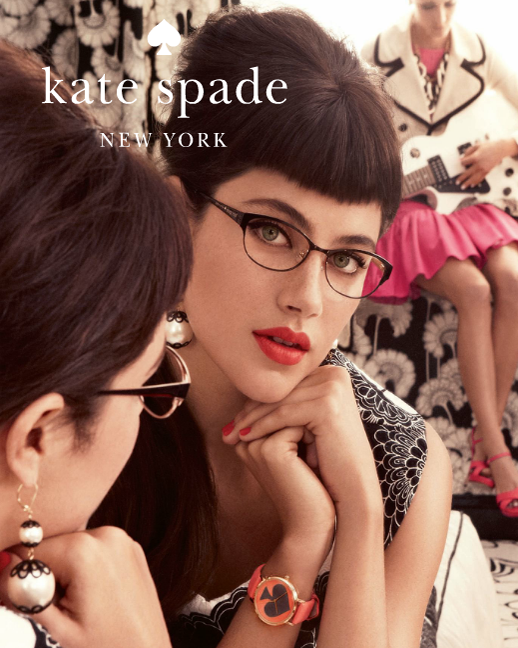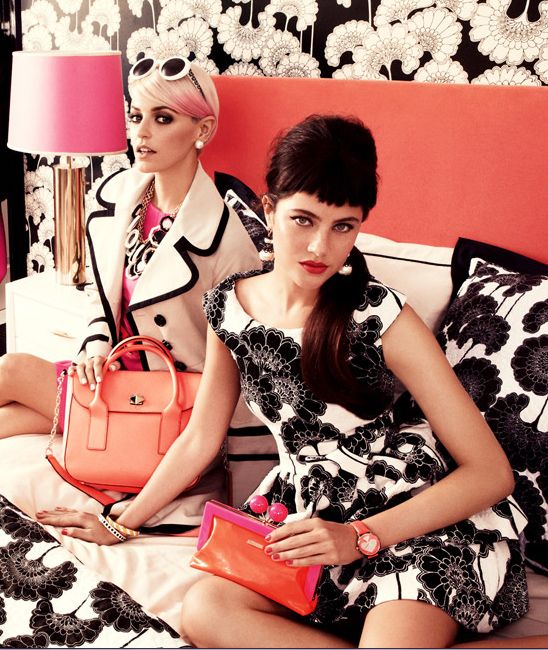 Recently, the brand  Kate Spade had presented rather released their own fashionable sunglasses that are includes on their spring summer collection 2012, that you may see on the top photos. I must say, these sunglasses are dope and might be the most hip when it comes to sunglasses this summer season. Because look, these sunglasses are suits in any statements you may have and also, these sunglasses has these selection from shade lenses to clear one that can made these collection way better than to the other sunglasses spring summer collections.
Check their campaign video below for the further information:
 Kate Spade are ranging 50-200$ in any retail stores or in the near-by stores. Check them your own as you have time to go in any stores nears you, or just check it over Google. Okay, thanks and I hope you may check me here often for more fashion updates.