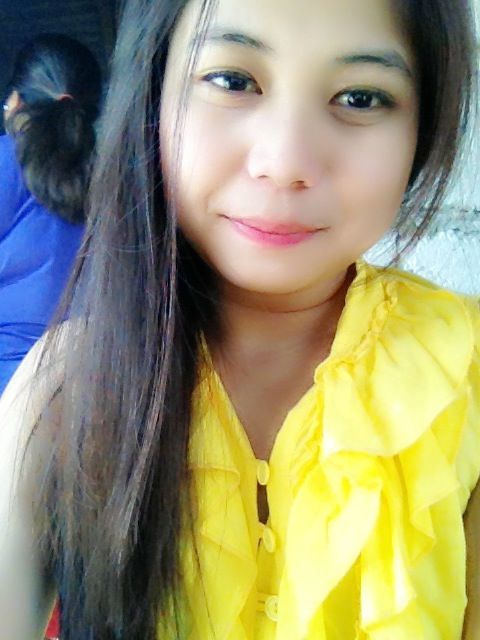 There's really a lot of opportunities online than offline, I must say, on my opinion. Because since I got hooked up on this blogging activities and such related deeds I really got some awesome offers that I don't expected it at all. Like this recently one great company, actually an sunglasses company, contacted me and asking if I can able to review their one sunglasses, I just need to wear it and pull it off with my own fashion statement. And of course, I grabbed the offer then they've sent one sunglasses away..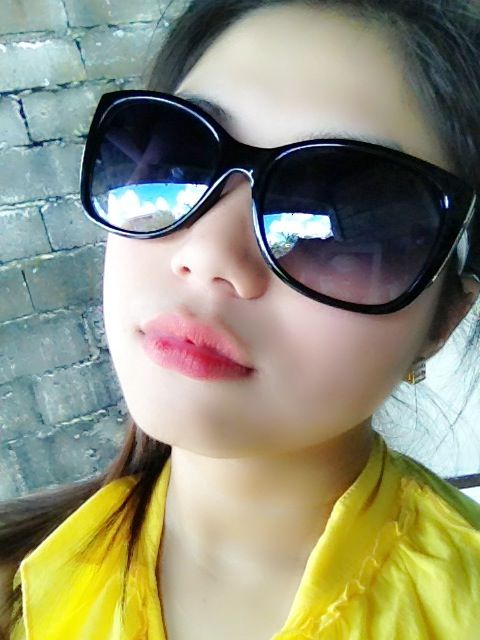 http://www.firmoo.com/prescription-sunglasses-p-1866.html
The sunglasses is from the online shop http://firmoo.com. Firmoo.com is an online shop that's offers a wide range of sunglasses and glasses from fashionable to reading glasses and to these sports eyewear too. Other good thing was, they also work on your eye grades, just give out or print screen your doctor's RX and they will do the rest for free. Awesome,right? Also, as I've heard, they do have this free glasses as well for their first customer to sign up. Just heads up to their site now : http://firmoo.com for you to know more further details on how you have avail their free glasses( just pay the shipping though) I think, firmoo.com is the only cheapest glasses and sunglasses online shop today that has these very quality when it comes to their products, eyewear.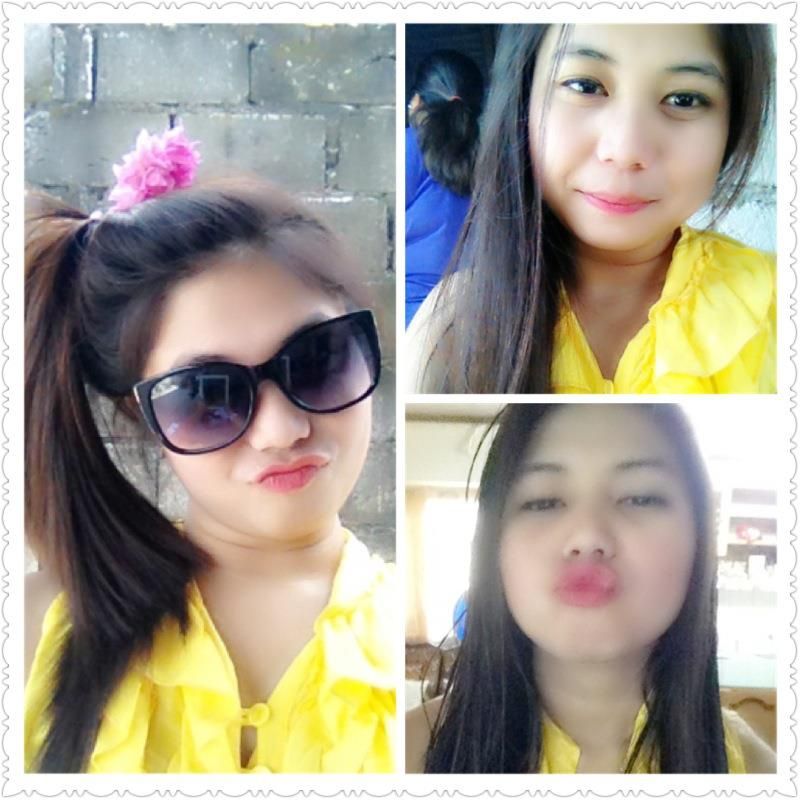 LOL, this what I usually do when boredom strikes..ehhehhe I really loved my new sunglasses and thanks to my dear firmoo.com for sending this to me..:)
By the way, you can add firmoo.com on their social media accounts for you to be updated yourself on their ongoing promos and campaigns or giveaway contest/s.
Facebook: http://www.facebook.com/FirmooGlasses
Twitter: http://twitter.com/Firmoo