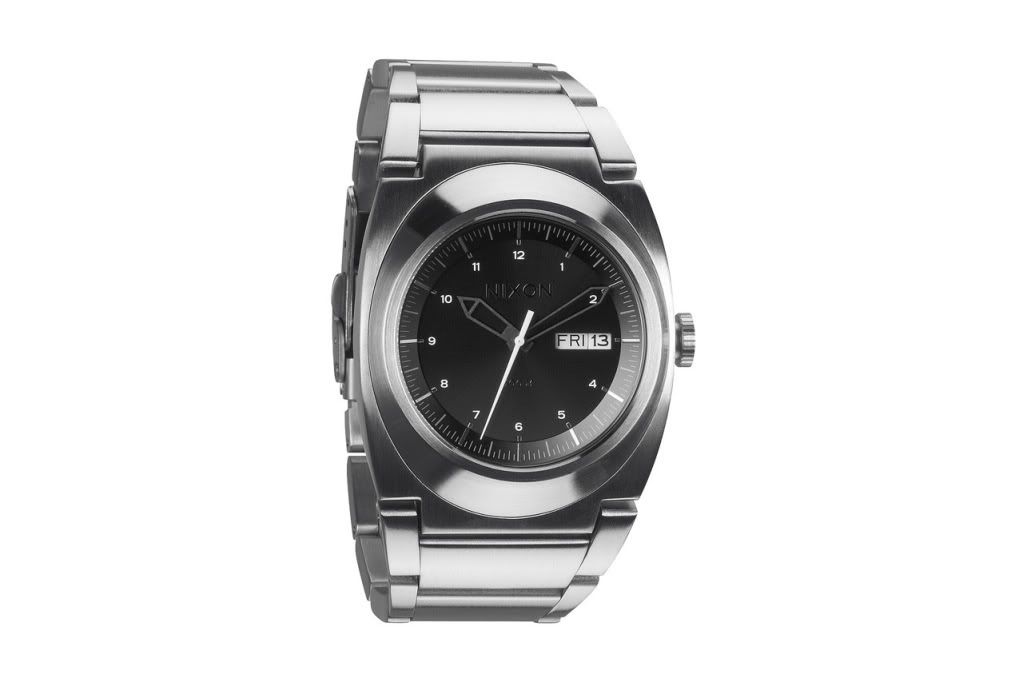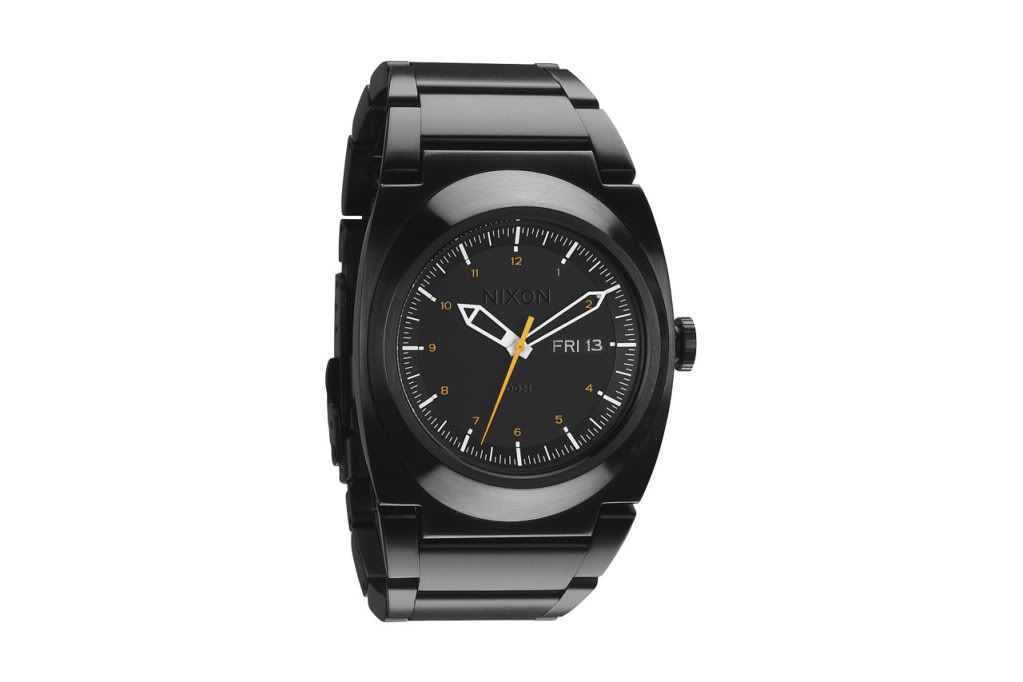 Back then, I really didn't even know this Nixon brand of watches. But there's this time, about two years ago, someone gave me a Nixon watch. At first, I just thought that this watch is not a durable one, but a year have passed it is still working and in good condition, until now I am using this particular watch. This is the reason why I am excited to write about a Nixon watch, because I know that this brand is durable.
Now, Nixon is out with a new collection which is Nixon The Don II watch. The Don II is a reinvention from the first Don. The Don II for me is far attractive than the first Don. This collection comes in three sleek colors, there's this silver bracelet with blue dial, the silver bracelet with black dial and the black bracelet with black dial. My favorite among these three is the black bracelet with black dial, it has a very attractive appeal.
The watch is a quartz movement, has a date function that almost every watch lovers are looking for, It has a 2 year warranty on Nixon service center. Can be used on water but for only 100m deep. These watches are now available on Nixon's online store. Nixon is a brand from california and has been in the bussiness for 15 years. The brand wants to give their customers something that reflects the persons entire personality. I highly recommend a Nixon watch, because I, myself experienced its good quality.
Also, you may check this site http://www.buckle.com/mens/watches/brand:nixon for more selection of Nixon watches..