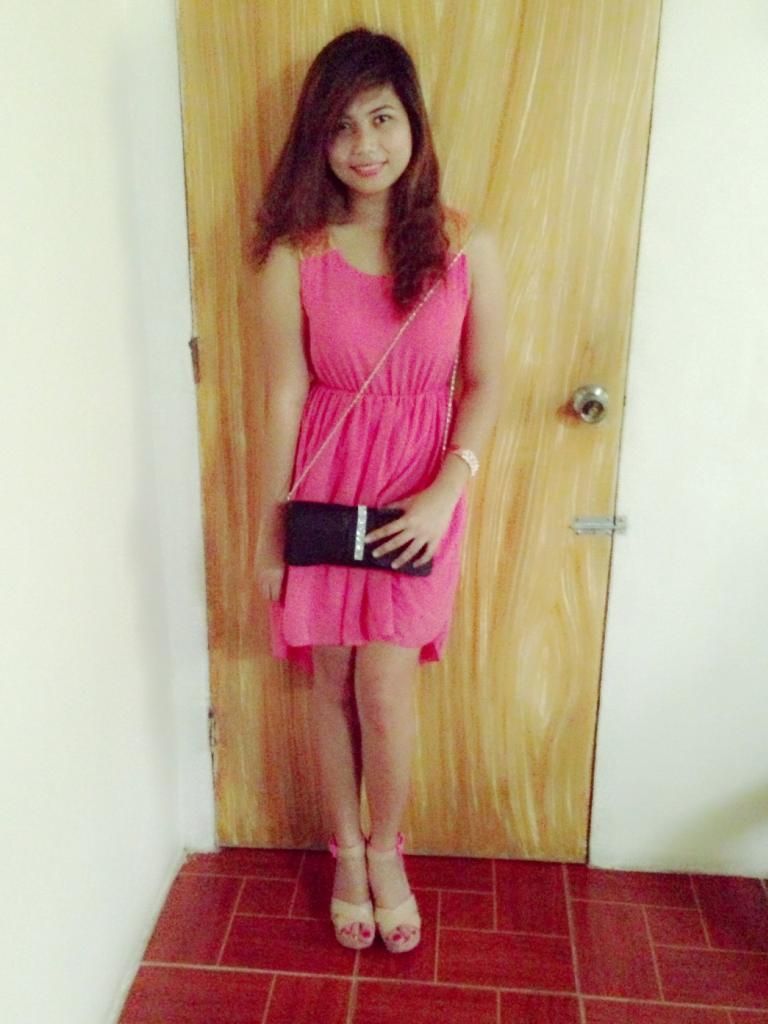 It's been awhile when a last time updated this blog with an personal post. Because Ive been too busy on my daily work and haven't got time to at least update this blog once week for what was happening to me, for that – please bear with me. Last month, December 2014, at the company where am currently attending in had held an mini party for all the employees and as part of the company's success for the whole year by hitting the sales and sorts. The party serves as our year-end party too.
I've worn this mini dress from romwe and I think it suits well to the type of body I have, plus, the dress is well comfortable thus it is best to wear in any semi either formal gatherings.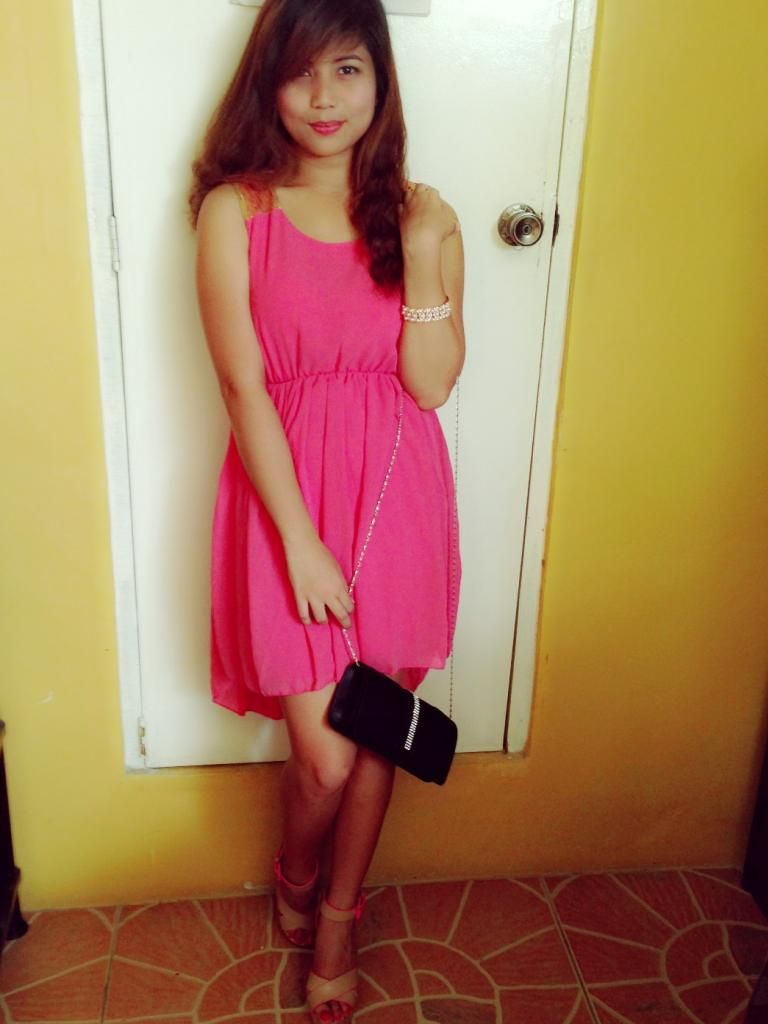 Actually, the party was pretty boring, or it is just me felt that way hence I don't have to share with you about that day. That is why let me just share to you what I have wore that night below:
* As Ive said, the dress is from romwe and you can have it for like 22 USD if I am not mistaken the price though, but you can always check it by heading to the site yourself.
* The rose rose silver bracelet that has an pearl accent was given to me by the client I used to work with – they're owns behind this site bellast.com. check them as well if you have time.
* The Bag and the shoe were given to me by my cousin from the US and the brand is ELLE. I am not actually familiar with this but I must say, their products were chic uh!
Okay, that will be all for now and sorry for the lame post today because I am not that used to writing but hopefully as I continuously updating this blog I can get back myself on track.