I know most of the fashion enthusiast are really looking forward on what's Prada has to offer to us all in the certain season. Because we have to admit the fact that the brand, Prada, is the one of the most leading brands today in the fashion industry that has these awesome pieces that can made us dope and hippest on the fashion trends these days.
This very recent, the brand, Prada, had launched their new folding fashion eyewear that can really amazed us all because their concept had used is indeed quirky and at the same it is really useful for everyone's' end.. Watch the video on top to know on whats this folding fashion eyewear all about..
Meantime, here are the designs photos of the said folding eyewear campaign..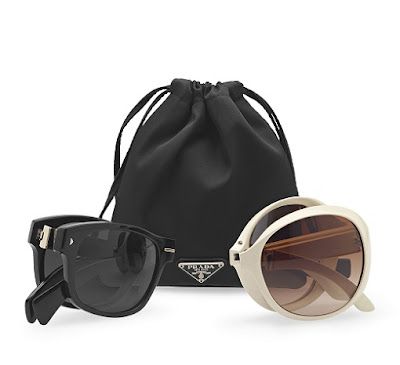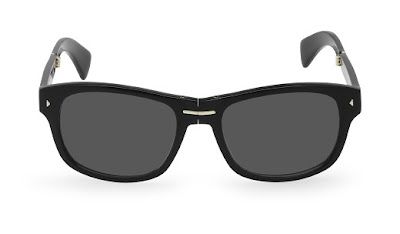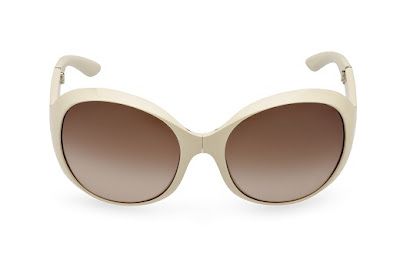 As this moment, I dunno how much these awesome glasses cost, however, soon I'd got to know then, of course, I will update you again out here.. So – please, keep on checking back.. Thanks!