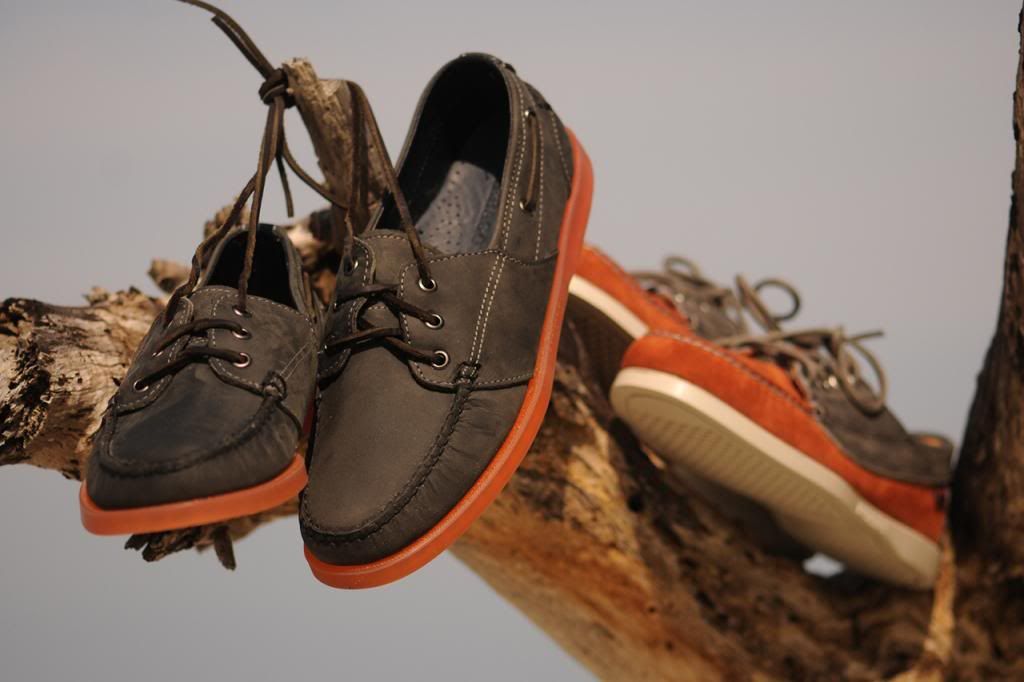 Its been so long time already when I last updated this blog in to a clean link one. Because I was too busy doing things now. And I actually still stuck on the busyness on my online tasks but yet I am really trying to push myself to blog at least one update without these client's links on it and now I can able to do one.. LOL
Have you know or heard about this awesome collaborative collection from the 2 brands Ronnie Fieg for Sebago which they've called the Ronnie Fieg for Sebago 2013 Spring/Summer Collection Part 2. Actually, I am not really familiar on these brands at all either to see their pieces around itself. I just recently read them on the one fashion blog where did I got this photo. But I was so pleased then to include them here because look, this kinda loafer shoes is indeed great and versatile enough to be pair off in any outfit you have in there.
The shoes is already out in the market in both nearby stores and retailer stores online. And as I've heard, it has a price of $115 USD on each pair. For more details check their brands site and you'll surely find the additional information you'd wanted to know.