Say Hello to your new Red Chiffon Sequin Short Sleeves Short Dress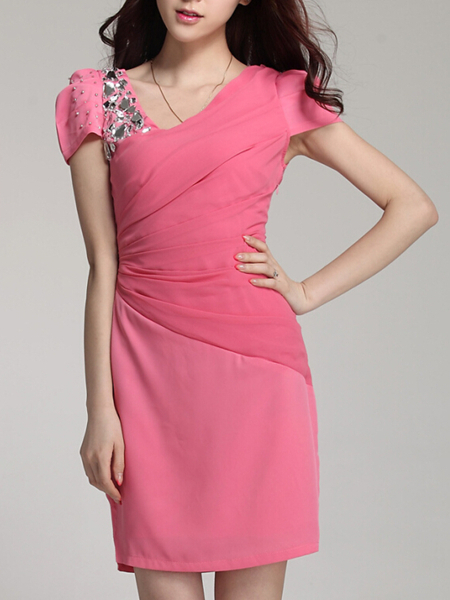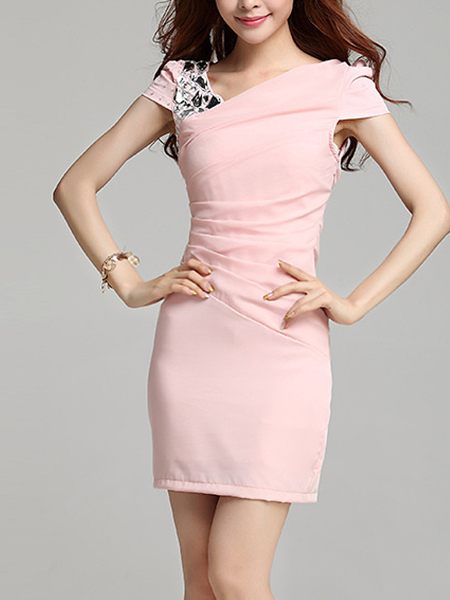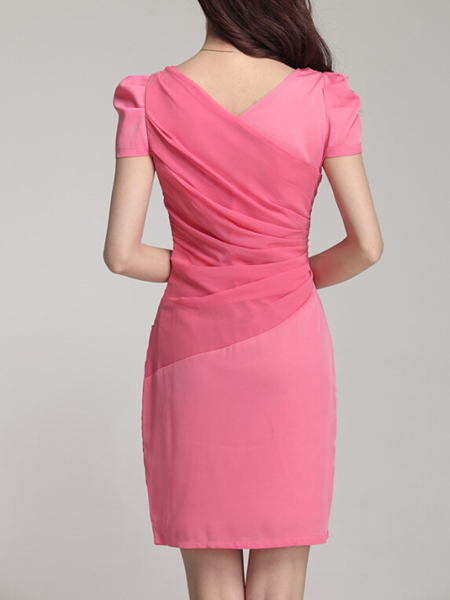 It will not only stand out with itÕs bold color but also sparkle with itÕs detailed sequins just muted enough so as not to overpower the look. The Red Chiffon Sequin Short Sleeves Short Dress is the way to go when you want to make a subtle but powerful statement out at a party.
Either go with some pointy high heels or don the classic Mary Jane pumps, this dress will stay just as stylish and beautiful. A nice pair of dangling earrings can also add glamour to the ensemble
The fabric is made of chiffon which gives the dress its elegant flow and appearance. ItÕs also available in the color Pink with S M L XL sizes.
Place your order now by clicking on this LINK. The good news is that itÕs now on sale at PHP679 (84% Off)! Save as much as PHP3441 for this item which, originally, was priced at PHP4120.
100% SAFE payment transaction can be guaranteed through PayPal. Item/s can be delivered within just a matter of 3-7 business days through Express Shipping!
Pay less with discounts offered with coupon codes. Just subscribe to us by clicking HERE. Once there, you can also check out some other fashion-forward dresses that will surely suit your taste
PURCHASE MORE AND SPEND LESS. BIG DISCOUNTS AWAIT YOU!