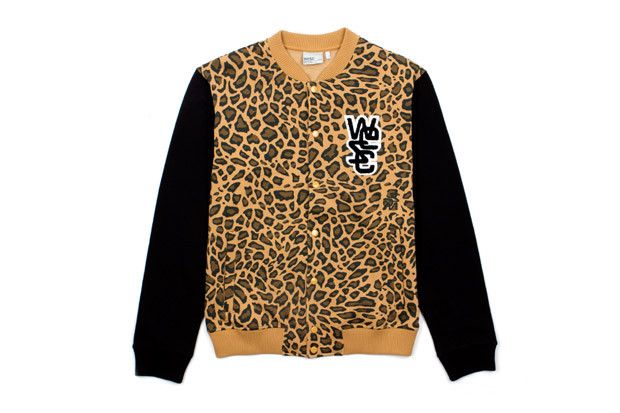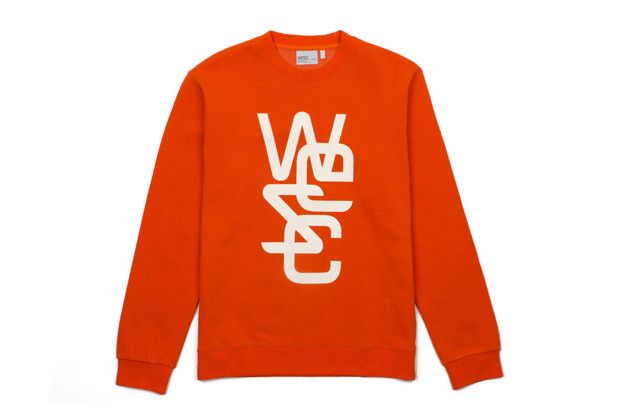 This season, the weather starts to low and it gives us a cold weather. It is the start that some of us needs to look for some finds or clothes to make us feel warm. We usually wear sweatshirts, jackets, coats in this season. These are clothes tht can give us warm feeling. But we are not only looking for comfort, we are also after the style. We are looking for both comfort and fashion. And speaking of that, we can take a look on WeSC for Karmaloop items. Here, they have a variety of shirts that is fashionable and can make us feel warm.
Let's take a look, the first item is an animal print, leopard print jacket that looks almost a varsity jacket but with a twist, a different print. I can say that this is very fashionable. Isn't it? The second is a simple black hoody with a vertical WeSC print on front. A basic one but still has an striking appeal. The third item is a polka dots jacket, also a varsity jacket like design. Can be worn by both men or women. Its black and white color is very cute. This fourth item is a red orange color sweatshirt that also has a WeSC vertical print. And lastly is this green sweatshirt with the Karmaloop logo on the front. The print's color is a contrasting orange color.
There you go! you can choose which item you will like to be fashionable in this season.