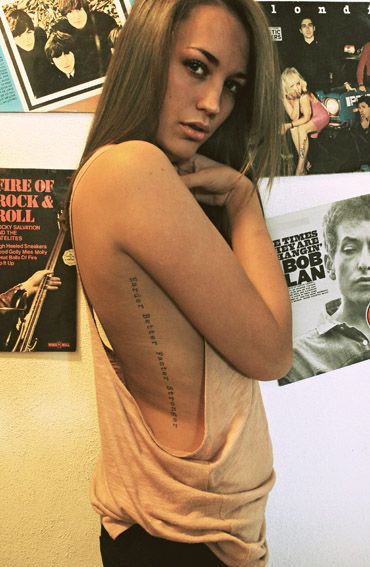 Most of us, especially girls out there are used to torture themselves by not just eating in proper. Yeah! admit it or not, most girls are had this eager to be more looking skinny as much as they can. which definitely wrong of thinking. Because there were really some great diet guides that we could try or follow to have this proper diet on and at the same time you may still be healthy by doing it.
1. Eat a lot of fiber like fruits and vegetables.
2. Also check the balance scale if you gain or lose weights already, that way, you can maintain.
3. Drink a lot of Water.. this already proven..
4. Lastly, of course regular exercise. Because this can help to burn fats.
Alright, that will be all for now and I'll try to post up some tips soon that can help to everyone to shape up back.