The characteristics of brands with strong content marketing are those with an unwavering voice, timbre, and identity. For loyal readers, the standard and style of your brand's subject matter can become as strong of a marker of your brand as your logo. It is important though that your writers, including freelance writers, fully understand what your business is all about because the qualities that you stand for may be hard to protect. So giving them utmost guidance is a must. This can be done by making a set of company content marketing guidelines or a set of instructions on how your brand wants to convey its message. You cannot just write haphazardly, but should be more responsible, just like successful companies like Campaign Monitor (which does email marketing) practice.
Content marketing guidelines give your writers a set of assumptions of how the company wants to present itself on every channel. It also makes it easy to communicate changes in approach to your writers. The guidelines can likewise be used by the writers if they have inquiries or suggestions to make content stronger as a reference point for talking with higher ups in the company.
Your guidelines should have a goal and this is to get your writers up to speed so they can start writing content. They need to know about your brand's USP and unique characteristics, the motive of your content marketing in particular channels, and the audience personalities that your content is focusing on, we suggest to get customer service motivational quotes. In short, it tells the writer who they are writing toward or their target audience and the reason why.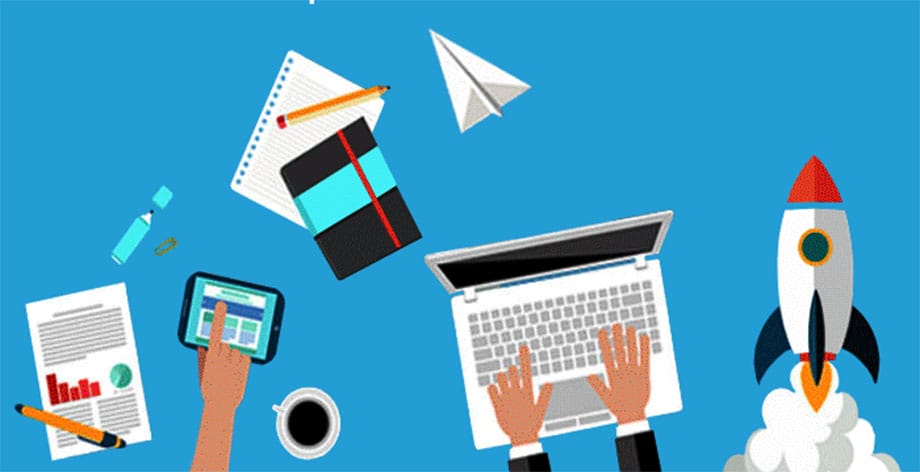 There are several things to consider such as using company-specific styling, spelling, and grammar requirements. Another is how long each type of content should be. This prevents writers from making articles that are too wordy and long or too short and insubstantial. Your content marketing guideline should also have a list of the kinds of things you want and do not want. There may also be topics that you do not want to touch on. These topics should be included in your guidelines so the writer will not write about them.
With regards to responses, there should also be guidelines on how your writers will reply to blog and social media comments, for instance, how to respond to bashers and negative comments. Your writers will need keywords and keyword placement guidelines if you are writing for SEO. If your SEO team needs your writers to focus on a strategy then they need to know what to do. Your guidelines should also include whether you need specific tools for checking your writers' work, submitting and tracking articles, and if you have to use a specific file format.