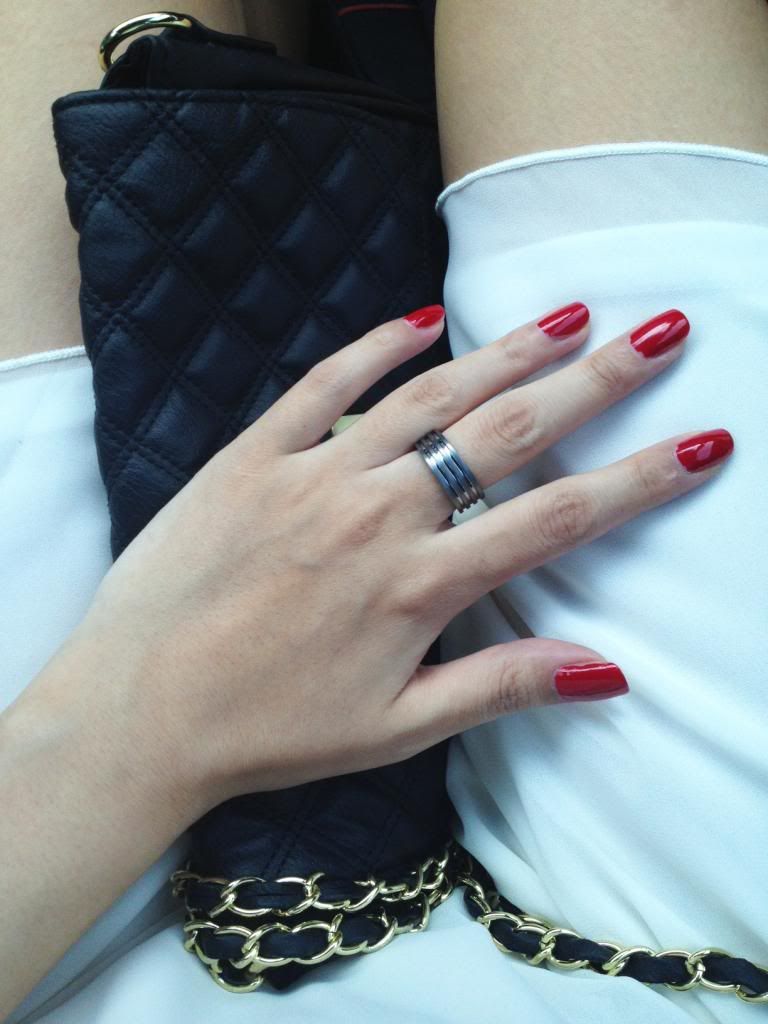 One of the most unforgettable moments in a woman's life is her engagement day. It does not really matter if your engagement ring is cheap or expensive, what is important is the love and thought that goes with it. Whether your fiance bought the ring in an online store or a brick and mortar store, is also a non-issue, although it is essential that he buys from an online store which has a good reputation.
This is where Modern Design, a leading manufacturer and wholesaler of diamond jewelry, comes in. They have been in business since 1978 offering their fine line of high quality jewelry directly to customers at wholesale prices. They produce and sell a wide assortment of wedding rings, engagement rings, titanium rings, tungsten rings, men's wedding bands, and diamond earrings. You can also purchase gift items from them such as diamond pendants, diamond earrings, and bracelets.
As they say, diamonds are a girl's best friend. At Modern Design, you will find many types of diamonds like Princess Cut Diamonds, Round Brilliant Diamonds, Asser Cut Diamonds, Marquise Diamonds, Cushon Cut Diamonds, Oval Diamonds, and a wide array of fancy yellow wholesale diamonds. All their designs can be manufactured in your choice of metal and diamond, whether it is in 14 karat white and yellow gold, 18 karat white and yellow gold, platinum, and titanium. Buyers also have the option of designing their own engagement ring. I like this a lot because whatever ring I buy will certainly fit my taste and personality.