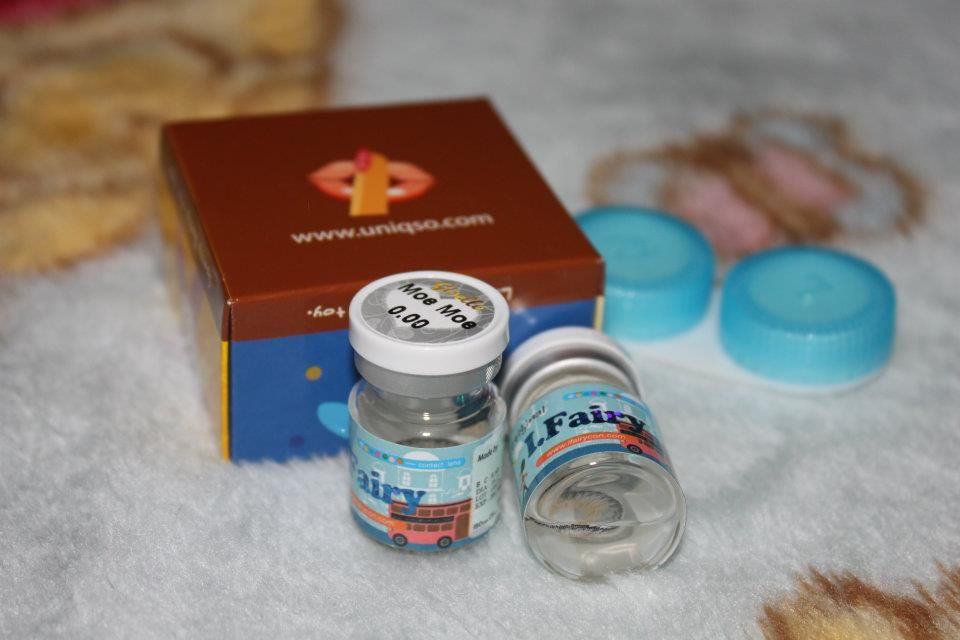 I know most of you fellow fashionistas will agree that dolly eye can really make you look more chic and trendy,right? that's why most of us wants to have this doll look eye or an Japanese doll eye. Today, Ive received an awesome gift from one of the leading contact lenses company online today which the Uniqso.com, Malaysian based, and I must say, their circles are worth to buy and also the quality is indeed good that will last probably, I think, for a bout 6 months.
Check my photos below: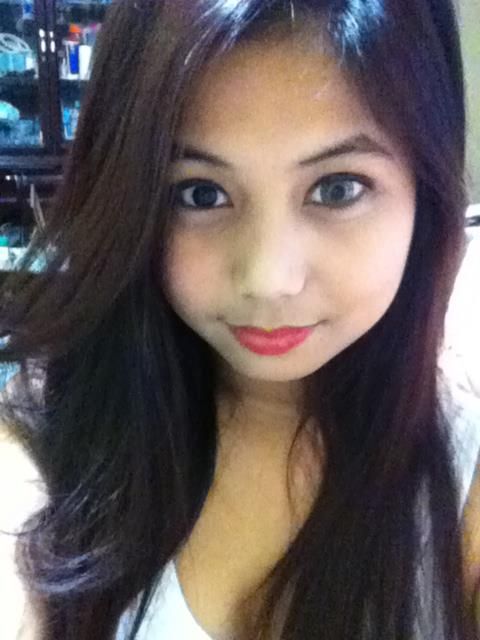 As I putted the first circle. I just feel nothing, meaning no harm,itchiness feeling and its comfortable not like to the other brand of circles that you may feel this irritation as you first put the lense.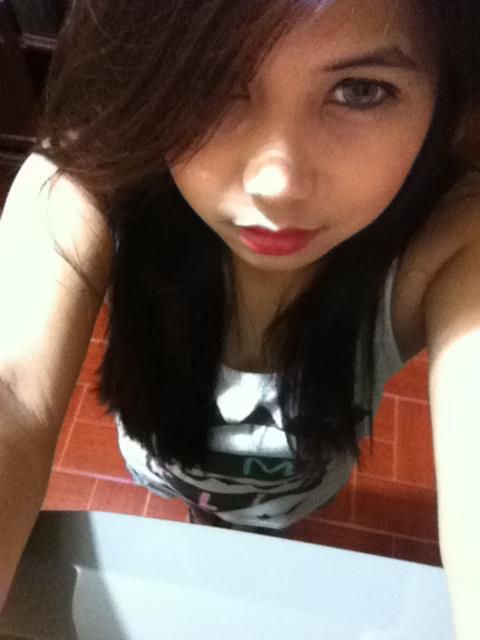 How do I look? me, personally, I loved the outcome though, because I really looked different on this and I can also use it to make different look on my soon outfit posts..:)
So – if you are planning to wear some circle lenses. Just check on their site UNIQSO.COM for more designs and some other items like nail paints, false eyelashes and a lot kawaii stuff that you may surely want to have..BTW, they can also work on your eye grades, just ask them how it works.