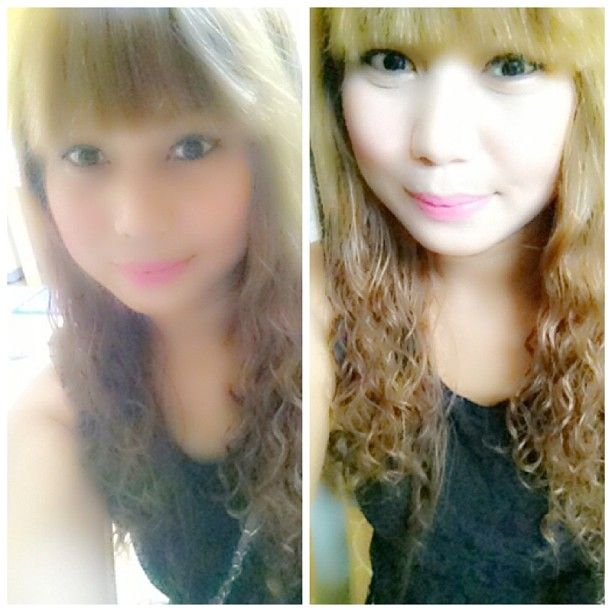 Hair dye is one of the most essential products in a woman's beauty arsenal. It can add life to your dull locks and brighten up your lacklustre mood, but in order for your hair colour to achieve the desired effect, you must choose your colour with the greatest of care. These hair colour dos and don'ts will help you to ensure that your hair colour meets your needs and expectations:
Do understand your options
Permanent hair colour will change your hair's pigment, which means that your colour will grow out rather than wash out. Semi-permanent colour, on the other hand, will sit on top of your hair shaft, which means that your colour will fade away after repeated washes. If you opt for a permanent hair colour, you will need to budget for periodical touch-up applications.
Do choose a shade that will accentuate your natural beauty
If your skin is fair, choose colours with ash or beige tones, while if your skin is olive or dark, opt for shades with red or gold hues.
Do meet with an experienced colourist before taking the plunge
It is always best to meet with an experienced colourist before taking on a whole new look. No one is better equipped to determine whether your hair is ready to accept your chosen colour.
Don't colour recently permed or relaxed hair
Newly permed or relaxed hair may not be ready to accept hair dye, so you should wait at least four weeks before visiting the salon.
Don't trying anything but single process colouring if you are colouring your hair at home
If you wish to take your bleached blonde hair back to black or vice versa, you will require the assistance of a professional. ROCK PAMPER SCISSORS can arrange a salon appointment at a time and place of your choosing, helping you to avoid hair dye horrors.
Do choose a shade close to your natural hair colour if you wish for a subtle change
If you are looking for a subtle change, choose a colour that is one or two shades lighter or darker than your natural hair colour.
Do perform an allergy test
To ensure you will not suffer any unsightly allergic reactions, you should perform an allergy test before proceeding with your full colour job.
Do test your colour on a strand of hair
It is always advisable to test your chosen hair colour on a strand of your hair. In doing so, you will ensure that the colour will provide you with the look you desire.
Choosing your ideal hair colour can be a tricky and time-consuming process, but by following our advice, you will be one-step closer to sporting a glossy, even colour that reflects your unique personality and style.