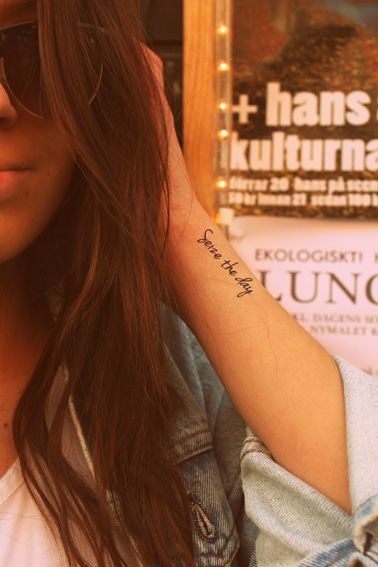 I know most of you my readers are often updated on what's new in the fashion industry today. Because we are all enthusiastic on the world of fashion, right? so – yeah! these fake tattoos are the one in trends and even most talked about today that must have, I think so. Because look, these tattoos are pretty dope and can even rock your way on especially we're having this summer season.
Actually, a  lot of sites are selling these fake tattoos today, however, the most relevant and has these great designs of their fake tattoos was this site called Faketattoos.se. Becuase they really known on what are the fashionista wants to have these days. Check their site now and you may see various of designs of their tattoos and even you can request to have your custom designs tattoos one.
Soon, I can have my free fake tattoo that I may wear on my next photoshoot.Will share some photos soon as I got my free tattoos from Faketattoos.se.  Please do check me often here for more fashion updates. Thanks!