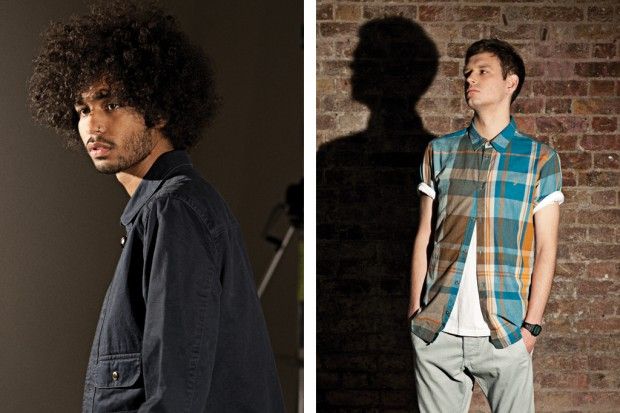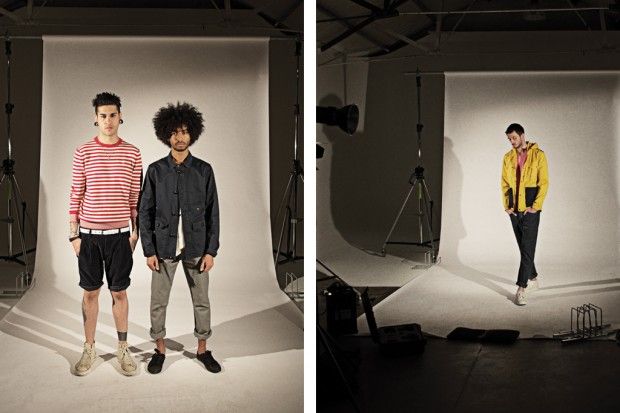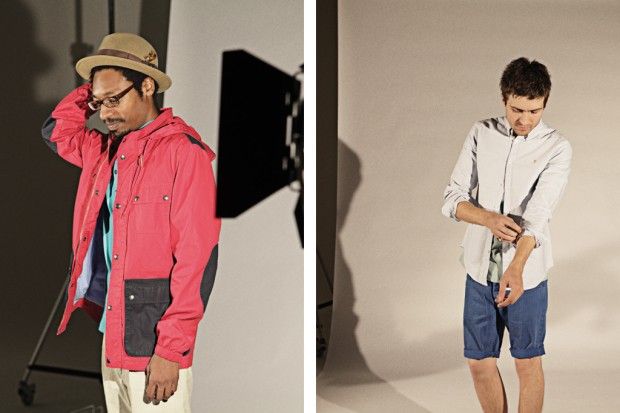 These are the vintage clothing that we could expect from the brand Farah for their Spring & Summer Collection for this year,2012. Actually, I dont know if Farah is exclusively for men's wear only or they do still have these women's wears. Doesn't know, because this was my first time actually to heard about the brand. hahah
So – yeah! I simply love these pieces and I will let you know some further details about this collection pretty soon as the brand, Farah, released their pieces in the market. Alright, that's it for now and thanks a lot for reading my posts out..
Have yourself a great weekend folks!