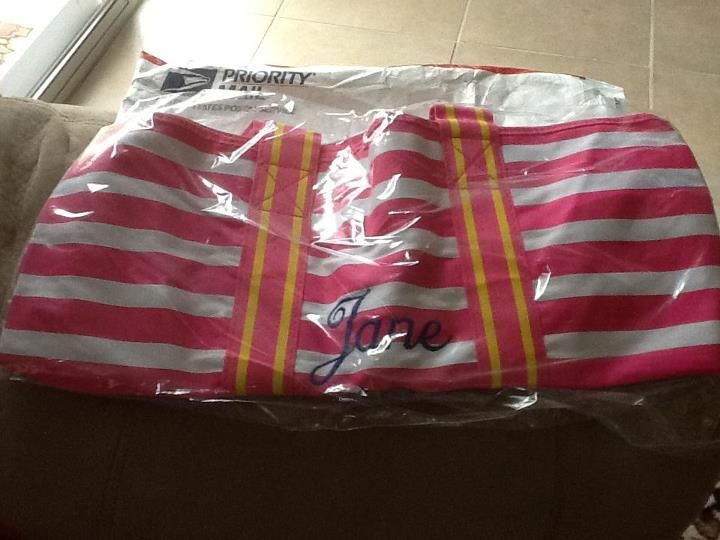 When it comes to bags today. I think, the trends one was these beach bags that has this light material and easily to bring anywhere. These bags are really designed for this season, summer, that can give you convenient as have yourself some beach vacation or any summer gateway. In away, this was too practical then. because usually, these beach bags are quite wide that you could bring all the stuff you needed.
Actually, I bought mine already from the online store that Ive found recently, which the simply-bags.com. The site looks so professional and they had been shipped my item so fast, and also, one thing that I'd loved from them was this free embroidery that can make into bag so personalized. Look the bag on top. That was the bag I bought from them for only $22.99.
They do have some selection for their bags, they have these wedding bags,college bags,kids bags,gadget bags and so on. Just check the site for further list of their bags. Meantime, will share some of their bags below:
Striped Beach Tote – $19.99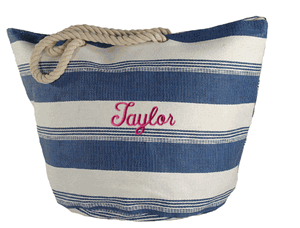 Big Beach Bag – $23.99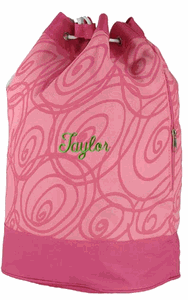 Beach Duffle Bag – $29.99
Buy your bags today to the simply-bags.com and get a chance to have some freebies too, like embroidery and many more..