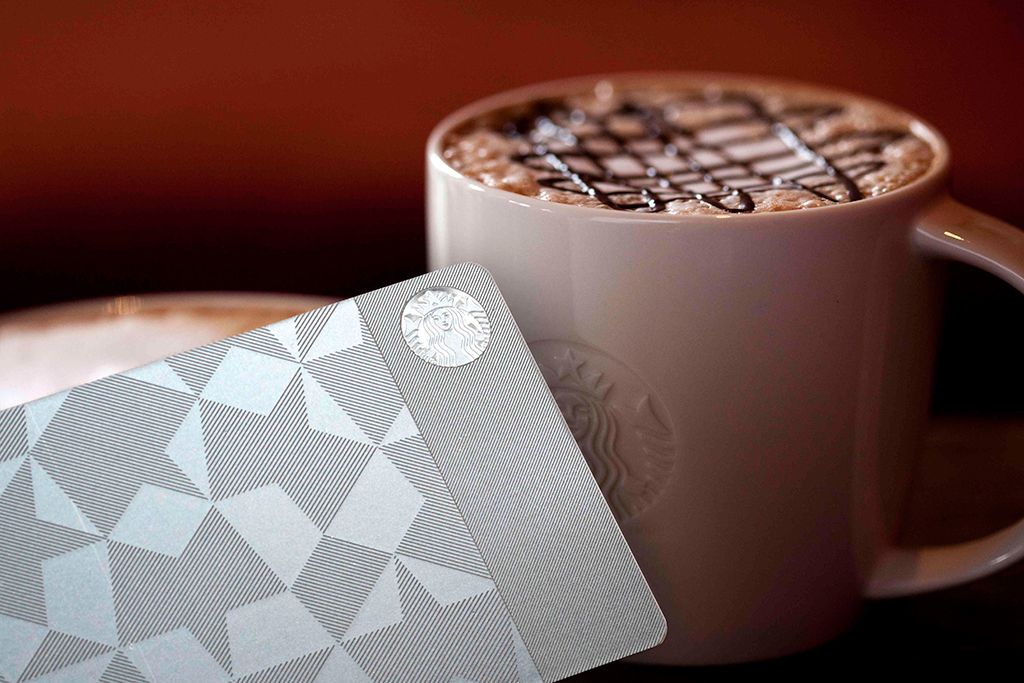 This one is dedicated to those coffee lovers and starbucks' items lovers as well. Starbucks partnered with Gilt and made this first ever metal Starbucks Reward Card. This might be very interesting for those coffee lovers because the can always use this card and earn lots of points and maybe a surprising rewards are waiting for them.
Hurry guys, this is now available exclusively on Gilt's online store, and I may add this card is just a limited edition and they just produced only 5000 pieces. Gilt is an online shop for men, women, kids and they are also selling home materials. The thing I like about this reward card is its silver color that really looks elegant. Every starbucks' fans deserved to have this nicely done card.
Starbucks is the largest coffeehouse around the world that has branches on 61 countries. Starbucks is not only selling those hot and cold coffee drinks, but also baked goods, salads and some merchandise. So, to those who loved to collect starbucks items like the mugs, tumbler, and the most popular starbucks planner, you can add this card to your collection. Just don't waste your time because this is just limited on its quantity. And for those who will not get the luck to have this because it is only 5000 pcs. let's just still enjoy sipping our coffees because they will probably think that they need to do more of this reward card because they have millions of patrons worldwide.