One of the benefits of shopping for clothes online is that you'll be able to save some money. Not only are items cheaper compared to when you buy them at the mall, a lot of stores likewise offer free shipping. Another advantage is that you can search through several stores in a short period of time, so there's time to do other things. There're a couple of tips to remember though since shopping for clothes online can either be a wonderful experience or a total letdown.
You have to first list down the type of clothes you need before you start to shop. This way, you can go directly to the categories they belong to and stay away from purchases that you don't really need. Make sure to check the store's size chart because different brands usually have different sizes. If the seller only says an item is small, medium or large, be sure to check the size chart for information on what these labels mean. Another thing to take note of is if the store has a return policy. It's a must that you can return the clothes if they don't fit you or at least have it exchanged.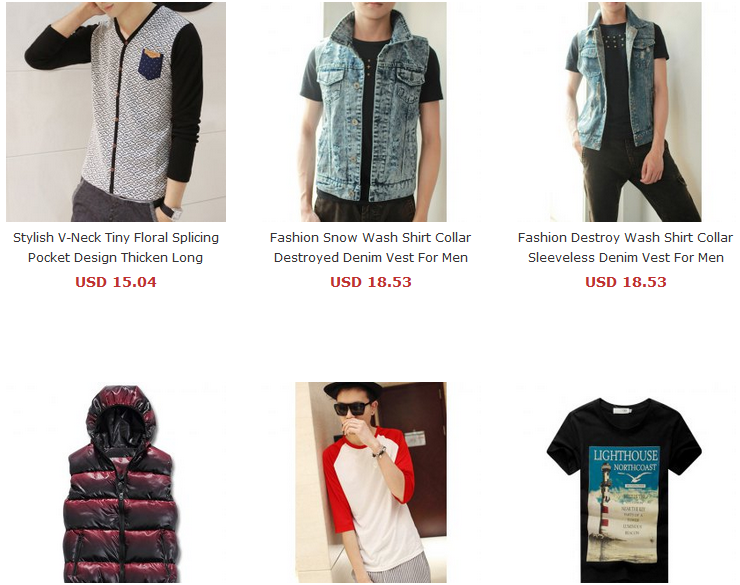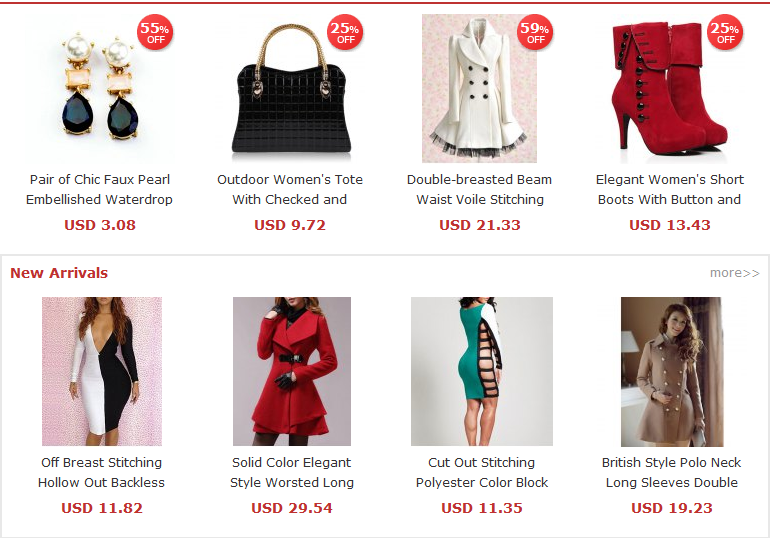 Take time to read reviews about the store you plan on shopping in and the specific product you want to purchase. This will somehow give you an idea if the item is worth buying. Also remember that how a color looks on the computer screen may be different in actuality. Certain factors may affect the color of an image.
One of the more popular and reputable online stores around is Sammy Dress. They're a leading wholesale supplier of women's clothing, shoes, bags, fashion jewelry, accessories, lingerie, special occasion dresses, casual dresses, wedding dresses, wedding accessories, and toys. They likewise have men's clothing. They're known for selling top-notch and stylish pieces at super affordable prices. Their wide selection of over 200,000 products is an assurance that there's something for everyone. Sammy Dress ships to countries all over the world.