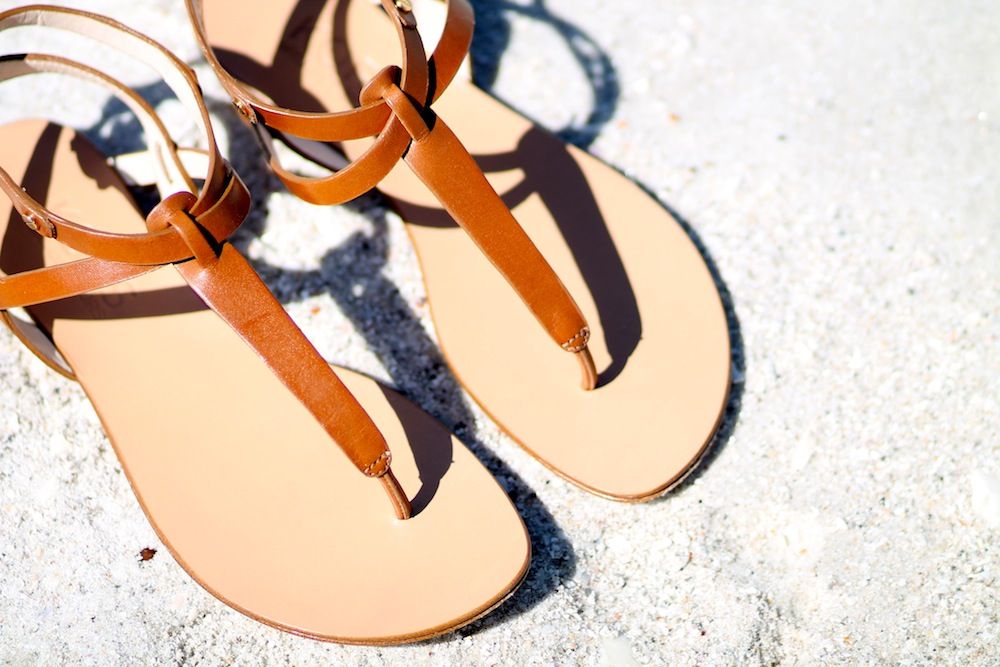 The popularity of high heels can no longer be ignored. A lot of women, especially career women working in the corporate world wear them to look more confident and professional. I always wear them not only because they add more inches to my height and thus make me look taller but also because there are so many different designs and styles that are just so beautiful and chic. There are simpler designs for the office and more impressive ones for special occasions and events. Wearing high heels though is not all fun and glamour. There are lots of times when my feet and back hurt that all I want to do is go barefoot and relax my feet. There are even instances when I want to wear my stylish sandals and flip flops instead of my stilettos.
For women who are not yet used to wearing high heels it is better to initially wear those with lower heels (2 inches) and practice walking first. If you feel that you have had enough practice, then that is the time to use something higher. Always make sure that your shoes are comfortable and not too tight. Ditch the shoes whenever you feel even the slightest discomfort. The probability of getting hurt because of your shoes is greater if you do not wear quality shoes. If they do not fit properly, you will have trouble walking which in turn may cause back aches. Although quality shoes are expensive because of the more sophisticated materials used and better craftsmanship, it is absolutely worth it because of its durability and stylishness.
For a change it would be nice to wear more comfortable types of footwear such as sandals and flip flops. I would often browse Reef for those. Their high quality, stylish, and affordable sandals are hard to resist. There is a style for everyone – sporty sandals for the active woman, leather sandals for someone with a more discerning taste, and fashionable sandals for every fashion forward woman. I would definitely buy the Reef Star Cushion Luxe because of its sparkly strap with a cute print, rubber sponge outsole for flexibility, and soft Reef cushion EVA with anatomical arch support.
Another model I am keeping my eye on is the Miss J-Bay sandal. This leather, sporty sandal has full grain padded leather strap that is environment friendly and post-industrial recycled triple density Eva footbed with anatomical arch support for greater comfort. It also has 25% recycled rubber outsole with a tulip icon logo. Last but not the least, I can totally see myself wearing the Reef Uptown Dreams. The soft, mattress-inspired quilted PU foam footbed with anatomical arch support would make it really comfortable to wear. The thick sole and all around construction of this PVC free sandal make it extra durable.