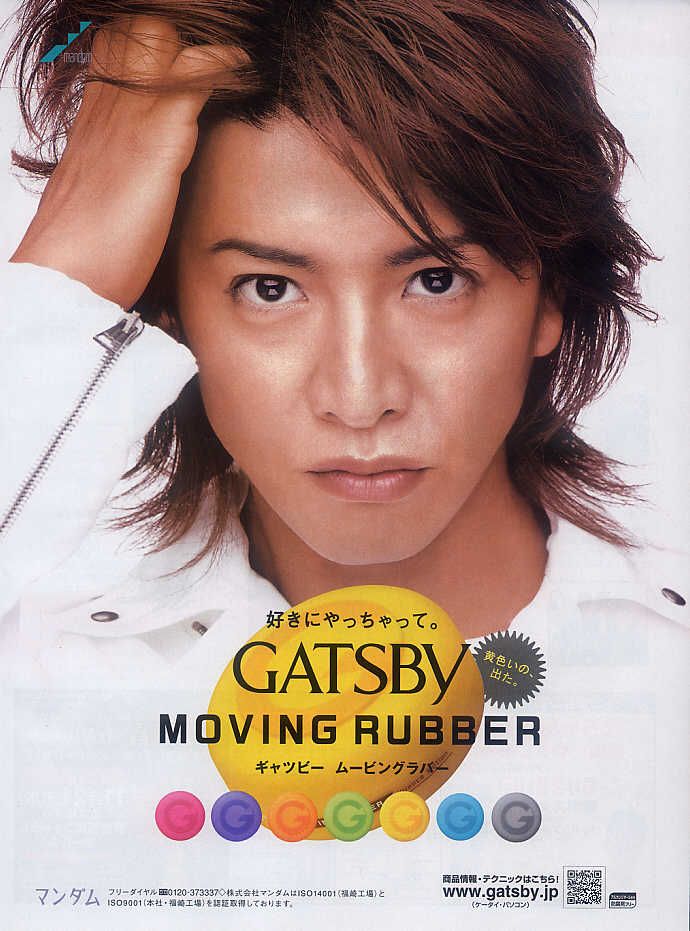 Every season, fashion trends recycle and upcycle. The shapes, colors, patterns and accessories from past seasons or past decades come back with new twists, little changes and different combinations to create the present season's own special, distinctive look. For 2012, there is an infatuation with the 1920s, bringing out styles that are graceful, luxurious and spirited. Why pick the 20s instead of some other era? Keep reading to discover why the designers are taking their inspiration from the roaring twenties and why you should, too.
The 1920s Appear in Entertainment
Sometimes it is hard to tell which comes first: The fashion styles or the interest in a period of history? This year, designers are moving ahead to meet the world when they discover their interest, no matter which comes first for each individual. With Baz Luhrmann's film of "The Great Gatsby," starring Leonardo DiCaprio and Carey Mulligan, coming out this fall, interest in the time period is resurging. People everywhere are digging out the book and looking back to a decade of carefree fun and luxurious elegance. An interest in the luscious fashions will also come, so designers are getting ready.
1920s Fashion is New
While vintage styles have been showing up a lot in the past seasons, the 1920s hasn't been around for a long time. Retro looks from the 50s and 60s, with the full skirts and bright colors that made Mad Men so popular, have already been in the fashion loop for a couple years and are starting to get old. On the other hand, the straight shape, drop waist and subtle flavor of glamor so distinctive of the flapper look are like a breath of fresh air. As the 40s and 50s fashions were designed to flatter the curvy woman, the 1920s are for those with slim, boyish figures, the popular figure of our own decade.
Bring the 1920s to Your Wardrobe
Whether you want to bob your hair and wear headbands or love the look of bias-cut dresses, enjoy wearing the flapper fashions! If you aren't ready to go all the way, start with accessories. While the 1920s are just reaching the fashion world, shoe inspiration has been relying on the decade for several years already, so finding inexpensive shoes won't be a problem. On the big screen and in the glamorous embellishments on designer dresses, art deco fashion is taking 2012 by storm!